I'm on sick leave. Why? Well, I don't really know. I'm getting blood tests. I have been getting blood tests for the last few weeks, and this week they decided to stop me from working. I still don't know what they think is wrong with me. Or maybe they just couldn't get a proper result from the tests while my blood alcohol level was at 80% proof.
In other news, I seem to be succumbing to the Pub Runner's curse. Me, one year ago: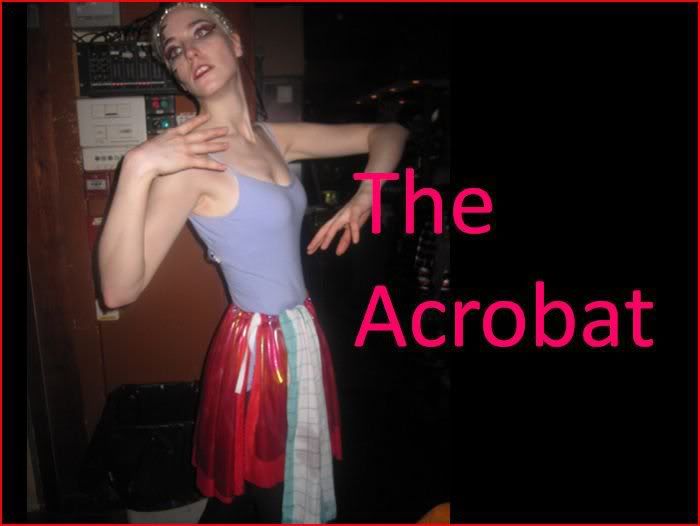 Me, now: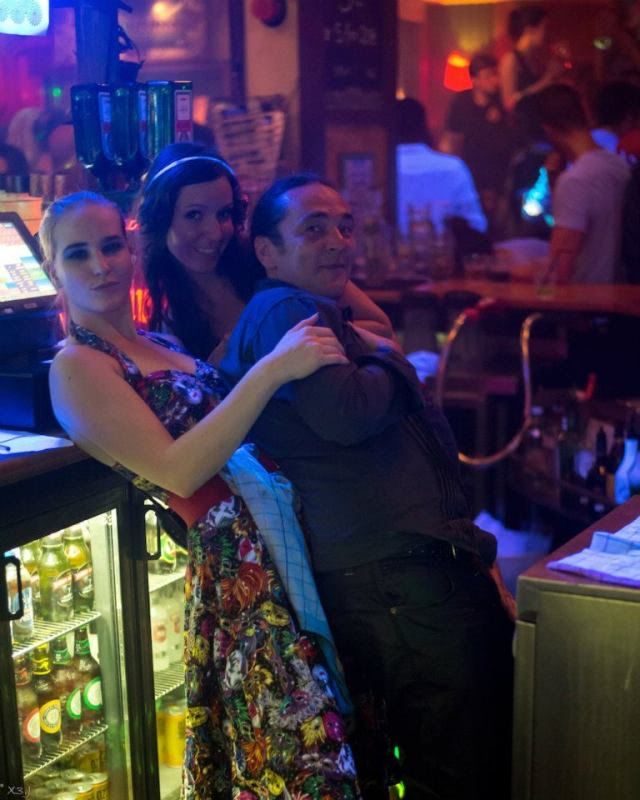 I didn't quite notice that before, except for not being able to zip up half of my dresses. Better get on that, eh. Ah well, shouldn't take me long to lose it.
This not working thing is strange to me. For a long time, I haven't worked fewer than 200 hours per month. This is my third day off in a row (although yesterday I did go by the bar to make sure that the boy covering for me knew how to do everything), and it's driving me batty. Still, at least this means I will finally clean up my house. It looks like one of those houses you see on the TV about the people who are filthy disgusting pigs and must be exterminated and How Can You Live Like This? I'm not even kidding. It's 10.42am and I already excavated the bathroom. Normally, I'd have come in the door about an hour ago and passed out on top of the cat.
Sick leave=BAD BAD BAD. I hate this. I want to work.