violetsnvalium
My parents are from this hideous industrial city in Wales. Once I went there visiting and thought it would be funny to buy postcards to send to people - "Look where
I
went!" The people making the postcards had been so desperate to find something beautiful about that city that they had resorted to pictures of a drawing someone had made under the overpass. The postcards were so amazing that I kept them.
Before I was born, my parents moved away from the hideous city. They moved to York.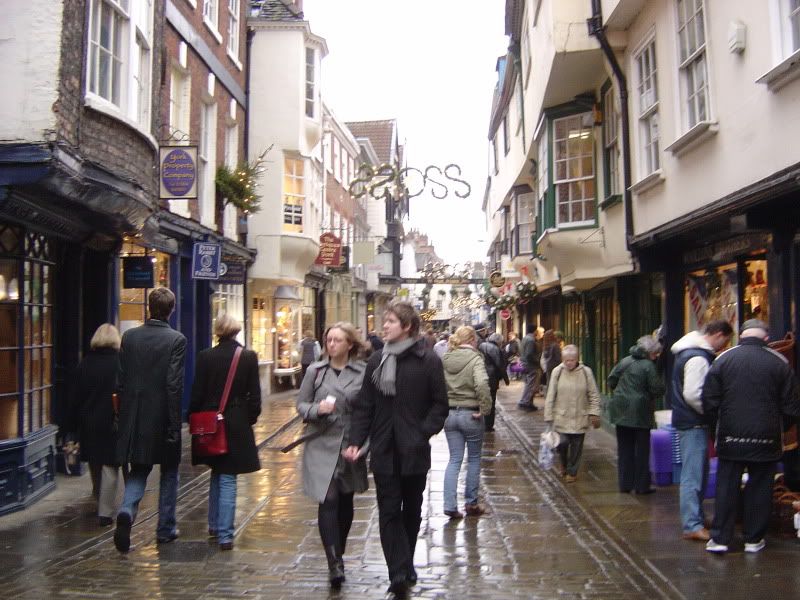 That's York. When I was eighteen I moved to Paris.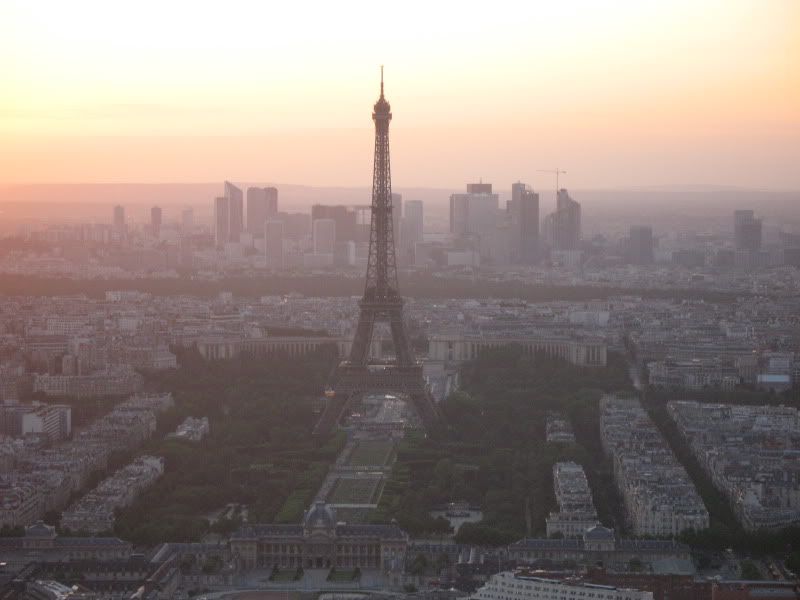 And that's Paris (you probably guessed that).
I have never, ever lived anywhere ugly. I don't know what it's like to go out of your house, walk down the street and go, "Ugh, this
architecture
".
But also! I have never, ever lived anywhere with good weather. Parisians, on finding out I'm originally English, say "England's cool, but the weather is too shitty for me." To which I look at them askance. Paris and England have the same weather. It's rainy and miserable and cold most of the time. Summer lasts a month, and not a whole month. We sometimes get little hints of summer around April or May, with a week of glorious sunshine, which then disappears, leaving the month of June sort of brown and dreary (except for Gay Pride day which is always fabulous weather. Really! It's always hot and sunny. Sort of puts a question mark over that "God hates fags" argument). We get the odd nice day throughout July and August. Then, from October through April, it's winter. Dark, damp, icy rain winter. (Just to mess with me, today is sunny. Sunny but freezing. It's nice.)
I only just realised that somewhere in my head, I don't believe that people live in places with good weather. For me, these places are holiday destinations. You go there to see what it's like when it's warm all the time. When you've seen it and thought about how great that is, you go back to your rainy, cold home, and think about how one day you're going to go somewhere warm again.
I went on holiday to this place: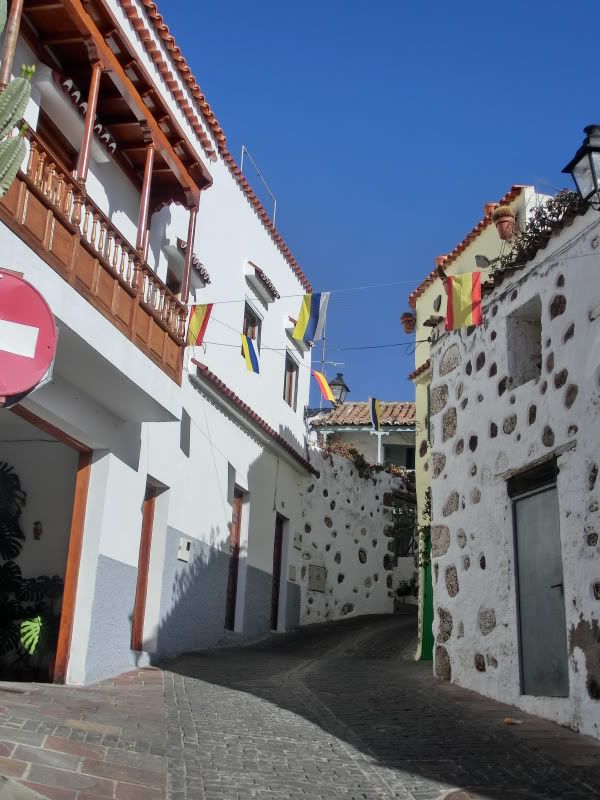 It's called Santa Lucia de Tirajana and it's in Gran Canaria. I sat in a little bar and had a laboured conversation in Spanish with the owner. The lady was pleased to hear I was from Paris! She was going there in a few weeks. She'd heard that in January, Paris was cold. Was that true? "Yes." Like,
cold
cold? You have to wear a sweater all the time and a coat as well? Even at noon? "Yes." That must be weird. So if I was from Paris, what was I doing in Santa Lucia de Tirajana? "It's pretty! It's sun! I like hot." (My Spanish is incredibly basic.) Yeah, but there's nothing to do. Paris, there are museums and people everywhere and big buildings. She'd rather live in Paris than here. It's so boring here.
So I guess the moral of the story is that everyone whinges all the time. But the other moral of the story is that one day, I am going to live somewhere where it's warm
all the time
. And until then, I am going to have fun in Paris even if it is all rainy, because there are museums and people everywhere and big buildings and all, and in ten years I've never been to the Louvre (yeah. It's political. I'm never going).
Does anyone really live in a good-weather place though?