violetsnvalium
A hint to everyone: Don't ever try to read the results of your own blood tests unless you're a doctor. It can lead to all kinds of mental drama. (Every category in which I come up abnormal, I diligently look up on Wikipedia. This generally leads to the realisation that I am doomed.) Also, don't take lots of painkillers and then go to sleep, because you have weird dreams. I dreamt that I was chilling with the cast of
Steel Magnolias
and Barbra Streisand. Then I woke up and wondered when I turned into a stereotypical gay man. It's all good.
Anyway. I am on my period and am 10kgs heavier than I have ever been before, and of course THIS WEEKEND I have an underwear shoot. Seriously. What the hay, it just means there's going to be a lot more ass than in most underwear shoots. I don't know if I am majorly self-confident or if it's just that I
really
don't care.
Something I do care about though: I got myself a Christmas present!! It should be here next week and it's amazing.
My present to me: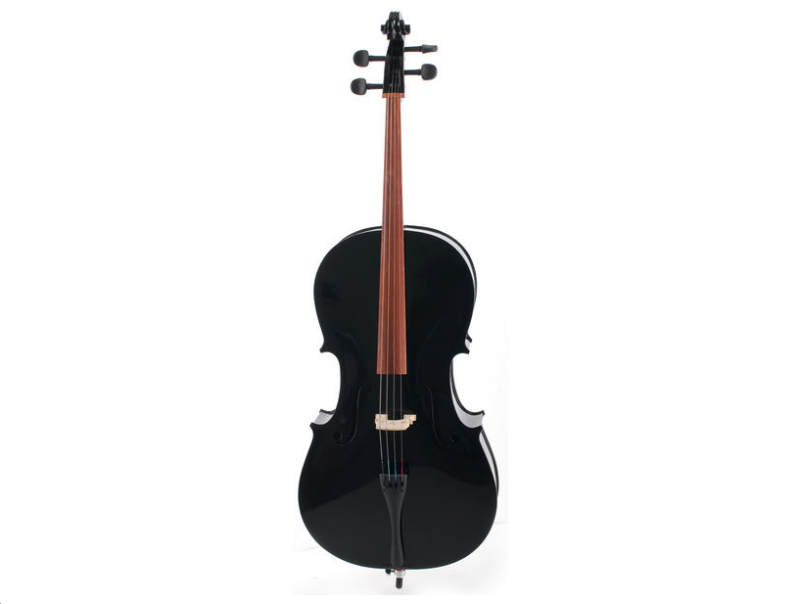 OMGOMGOMGOMGOMG!!! so excited!!!!